Staycation Fishing Trips in Ireland
Corona Virus has been a though one for us all both personally and business wise, it is time we stick together and try get everything back up and running. Why not book a trip with us here at Predator Fishing Ireland, we cater for both the noivce to the pro fisherman.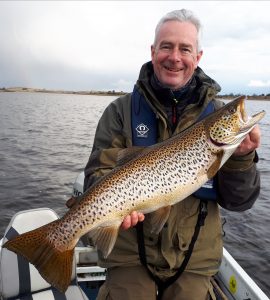 With plenty to do in the West why not choose us as one of your stops on your holiday, there are plenty of lakes and beautiful scenes along all the lakes in the West of Ireland. Even if it is just a day of fishing we can cater for you, or even if you would like a week of fishing we can help you. We can offer equipment for those that have none and would like to try fishing.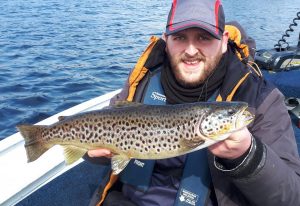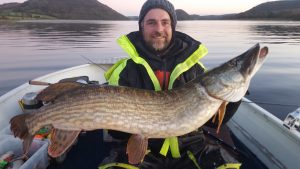 Lets stick together, Staycation and start supporting local,
Contact us for infromation at sharkeybrendan@live.com
Phone: 0863338885
or reach us on Facebook