Spro Europe & Predator Fishing Ireland team up.
Over the Covid-19 lockdown here in Ireland I worked on something special for Predator Fishing Ireland. Finally I can reveal that I have teamed up with Spro Europe.
I would like to say a huge thank you to Rocky Van Daijvenvoorde for helping me along the way.
A little insight into Spro:
Spro is a member of the Gamakatsu Group, for those that have not heard of Gamakatsu Group it is one of the world leading fishing tackle companies. The Netherlands is where Spro Europe started their adventure, over the past several years Spro has expanded to markets in America, Germany and the Czech Republic. Spro have grown from a company selling hooks and fishing line to a company selling over 15,000 products.
I have managed to get out and use the equipment Spro have released, it has been coming up trumps for myself and my son Paddy. Paddy caught his new personal best pike on a BBZ-1 by Spro, it landed Paddy with a 104cm, 19lbs pike. We have had many other fish on the Spro gear and we are hoping to have many more successful days out with the equipment.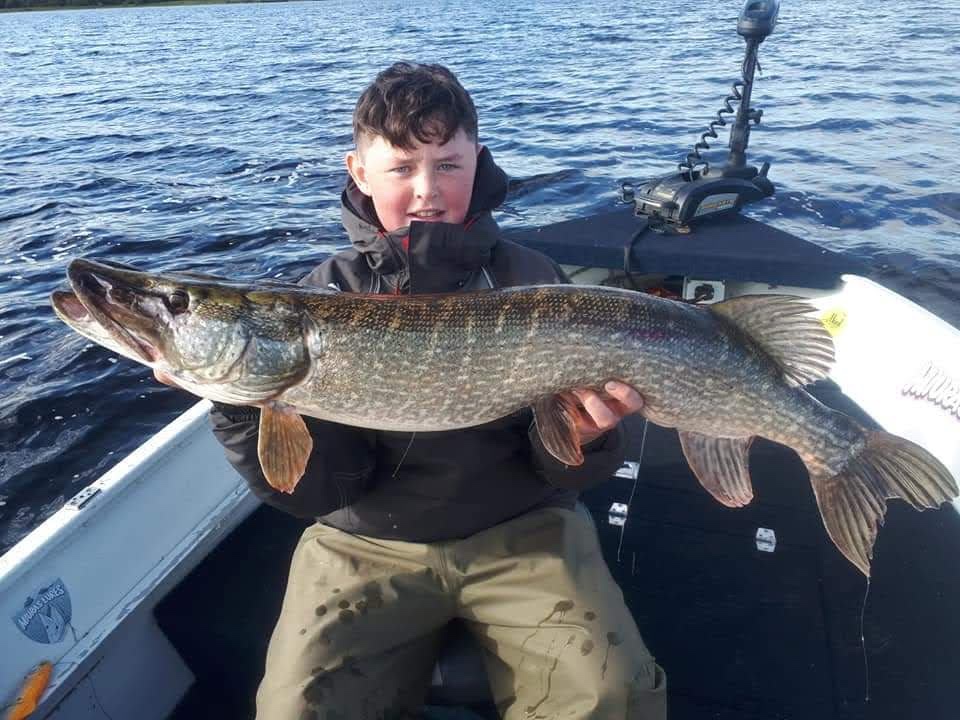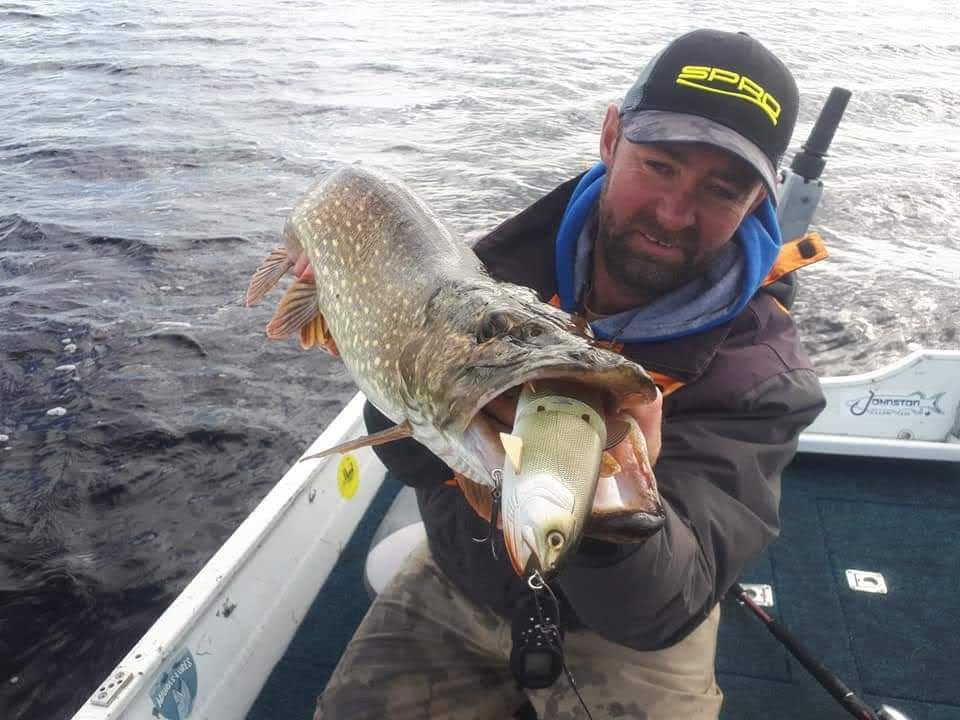 Follow us on Facebook and Instagram to see how we get on with our new Spro gear.
Facebook: https://www.facebook.com/predatorfishingire/
Instagram: https://www.instagram.com/predator_fishing_ireland/?hl=en
If you would like to know more about Spro head to their website: https://www.spro.eu/
Yet again a huge thank you to Spro for believing in me and giving me this opportunity.