What a day!!
At the start of the week I had Kamile and Dobromil out fishing for pike and all I can say is "what a crazy two days" we had.  We fished two of the lakes here in Boyle  Co.Roscommon.  We had 83 pike in total over the two days where 13 pike were over a meter long and at least 40 pike in  the double figures.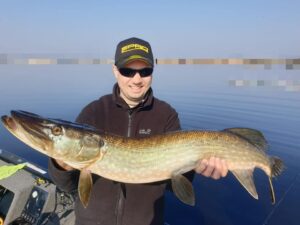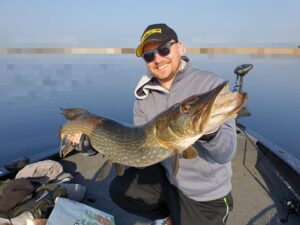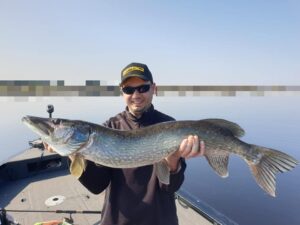 On the first day out on the lake the lads landed 34 pike. They had 3 over a meter with the best of the day being a 103cm pike.  We changed lakes for the second day of fishing, to see if we could get any bigger pike and the lads were not disappointed.  They caught 49 pike!! They landed 10 pike over a meter long and nearly 30 pike in the double figures.  The best pike of the day was 103cm, 107cm and 110cm.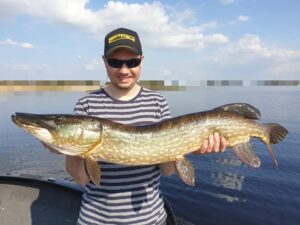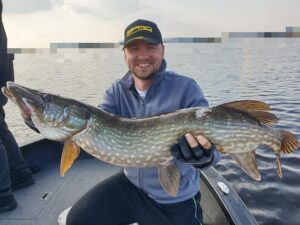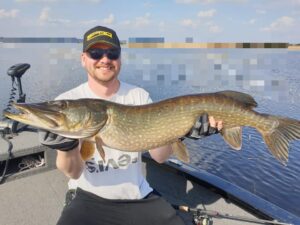 Casting was the chosen technique for the exciting two days we had.  As always all fish were realised back. Do not forget Catch and Realiase.  We put the Spro swimbait and Spro Iris Popeye to the test over these two days and oh how they paid off.
For any equires you can contact us on;
Email; Predatorfishingireland@outlook.ie
Phone; 0863338885
or find us on Facebook
Don't forget to check out Spro for all their new products and extensive knowledge.