Perch, Perch and More Perch!
Jules joined us all the way from France for a try on the Irish lakes of the North-West. There were a few nice pike caught on his trip here to Ireland, but one day in particular stood out for Jules.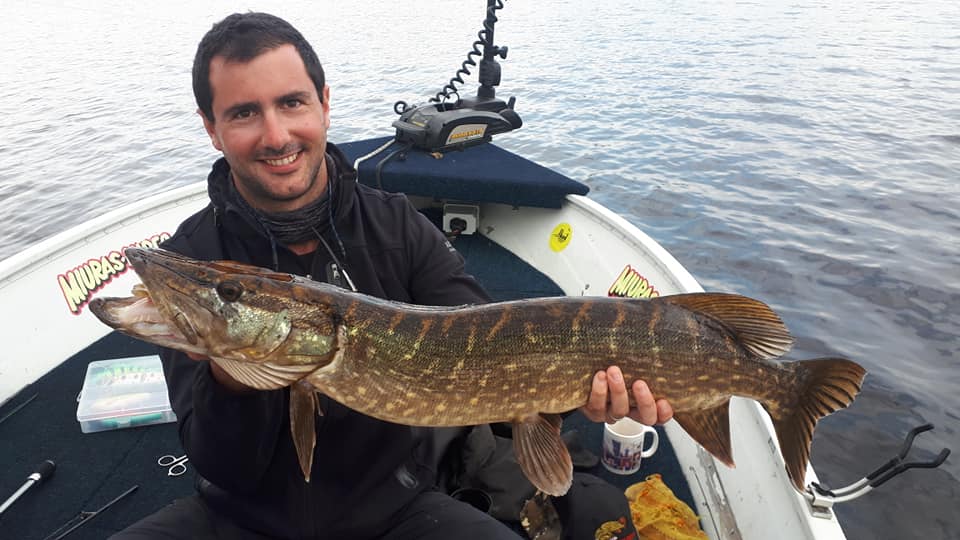 88 Perch were caught in one single day with each and everyone released. The Perch were measuring up to 41cm, this was a very enjoyable day for myself and Jules.