Vistor's from France enjoy Irish Pike
I had the pleasure of spending a week with two lovely gentlemen from France, Bernard and Maurice.  The first day out with the lads was an very enjoyable day with a total of 16 fish in the boat.  Bernard was the winner on the day with a personal best of 109cm caught spinning.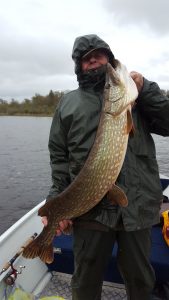 On one of the days we had a couple of extra visitors for lunch….2 donkeys.  Luckily we had enough lunch for all.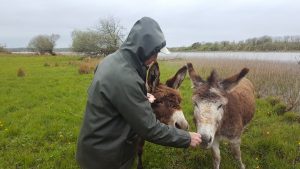 The rest of the week was a great one, with the lads landing 90 fish in total in 6 days.  Sadly we couldn't beat the 109cm but there is always next year.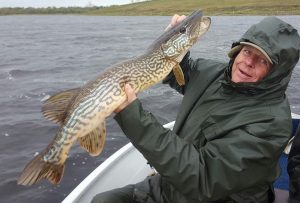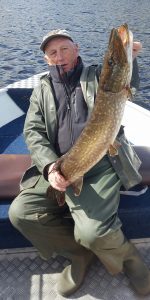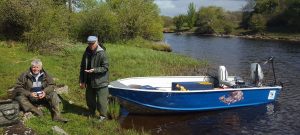 Thanks for fishing with Predator Fishing Ireland.  Looking forward to next year's trip.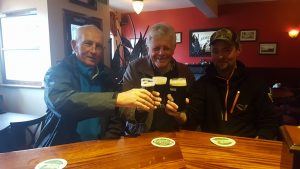 Cheers!!
Find us on Facebook and Instragam @ predatorfishingireland
https://www.instagram.com/predator_fishing_ireland/