Good Day Fishing
Myself and "The Boss" had a great fun day out fishing with Thomas and his son Jimmy on one of the many great Pike lakes here in the North West.  Altogether there was 42 pike landed and we even had a couple of double hook-ups.  91cm was the best of the day with a lot of pike around 80cm.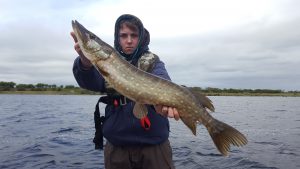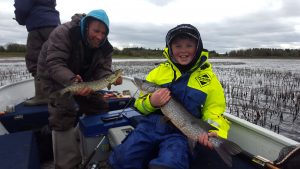 Hunt Lures (handmade lures made just outside Boyle) done most of the hard work for us today.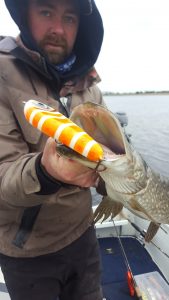 The North West of Ireland offers some fantastic fishing for both Pike and Trout.