Wild Brown Trout
First day back on the water this year with "The Boss" Paddy. It was a cold day but we were wrapped up well!!!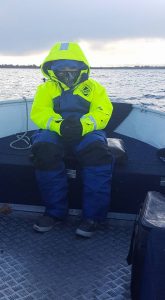 We hadn't much luck with the pike to-day but Paddy got his PB trout weighing 7lb 8oz and 64cm long.  He wasn't complaining of the cold after that lol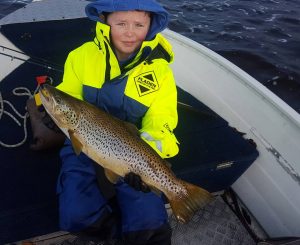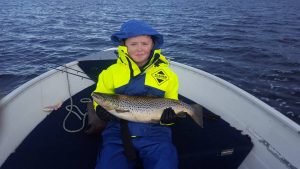 This lovely brown trout was then released, my favourite part of the day.